Providing high-quality professional powder coating services, we understand how important it is for you to have strong, scratch-resistant, yet attractive materials that you can use for your various operations.
Powder coating produces an attractive, durable, high-quality finish, which serves to increase the life of your product. We have an extensive colour selection, with high and low gloss, metallic, and clear finishes available. Texture selections range from smooth surfaces to wrinkled or rough textures designed for hiding surface imperfections. Custom colour matching for your product is also available.
Services
Powder Coating by Design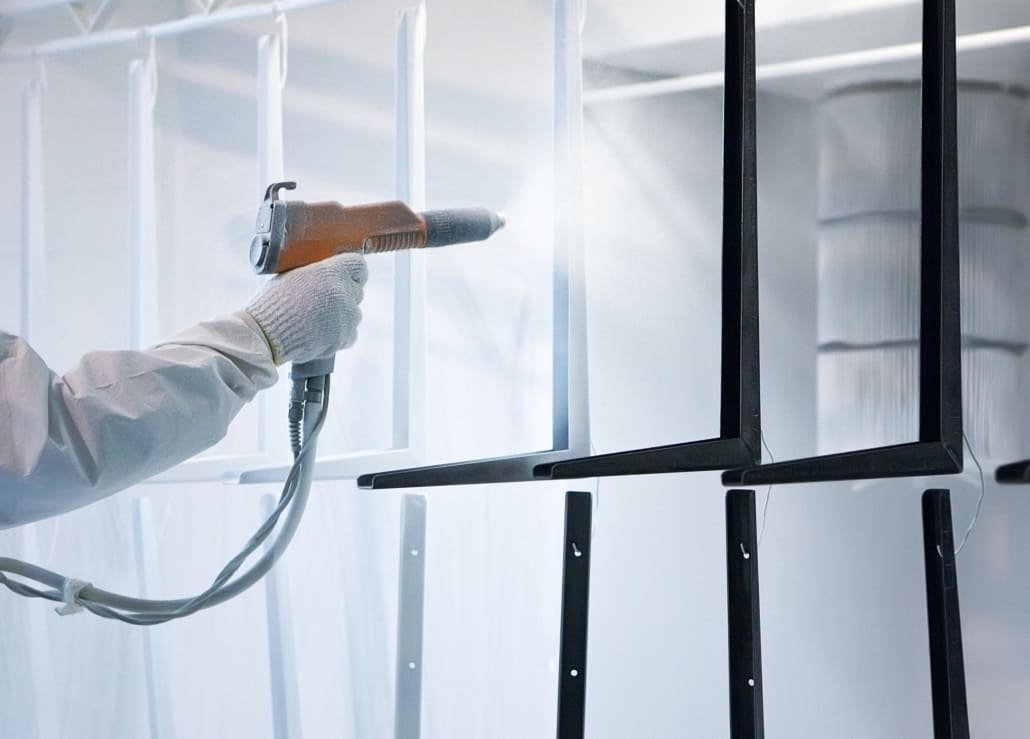 We are ready for your custom ideas.