From idea to sketch to final product, our in-house drafting/design team is here to assist with your fabrication needs.
By using SolidWorks, OnShape, and AutoCad we can create 2D and 3D drawings to meet your project requirements. The experience of working on the shop floor has given our design team the advantage of being able to provide drawings for consistent quality throughout your project.
Design/Drafting
Drawing by Design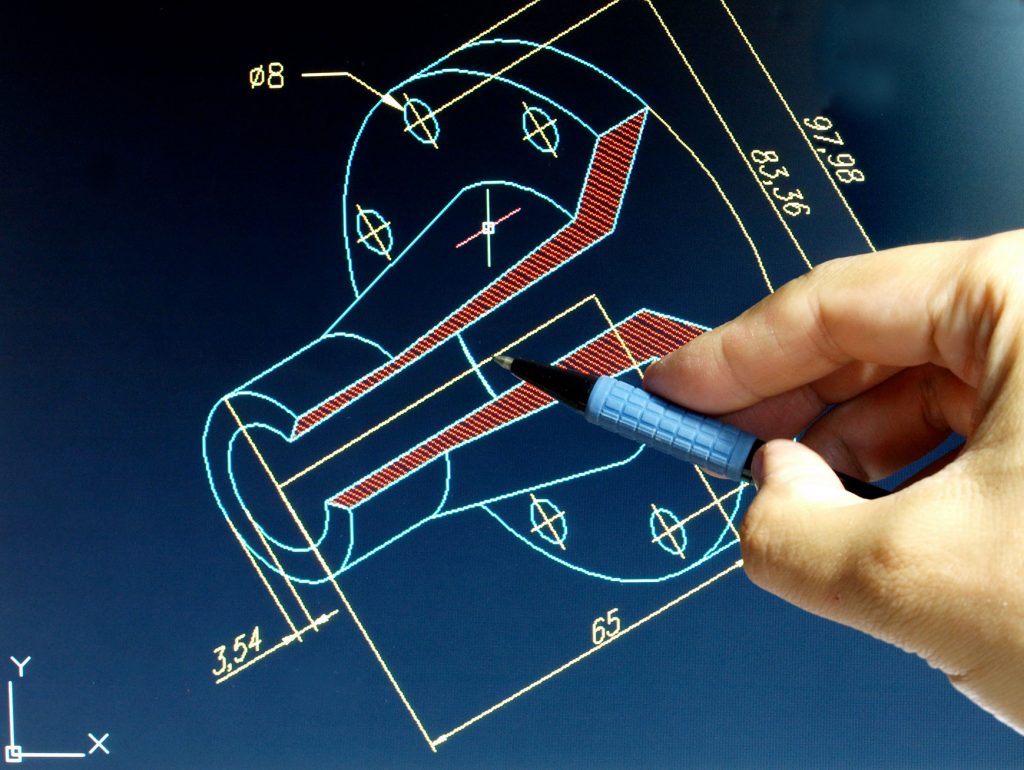 You have a design in mind that we would love to bring to life.