From Concept to Completion
At Special Metal Fabricating, we offer a wide range of metal fabricating services and equipment to cater to your every need. Special Metal Fabricating is the only fabrication shop you need to see your project brought from idea to finished product. Our specialty projects include stairs, cabinets, fireplaces, hood fans, bike racks, railings, toolboxes, signs, counters, and much more.
Our experienced and professional team can assist you with your fabrication requirements in mild steel, galvanized steel, stainless steel, aluminum, CORTEN, copper and brass in various sheet, plate, and structural forms.
Services
Experience you can trust
See how SMF can deliver your custom fabrication projects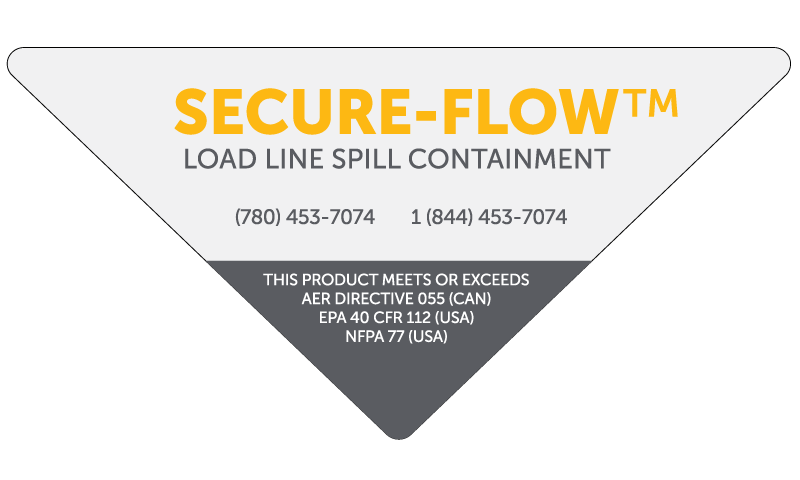 Secure-Flow™
Load Line Spill Containment
Whether your operation is upstream, midstream, or downstream, Secure-Flow™ will reduce hazardous spills during loading procedures.
We are ready for your custom ideas.